Custom Content,
Stock Budget

Content marketing works to create a unique experience for customers when they interact with your brand—but creating that content may not be something your company is ready to take on. That's why we're here.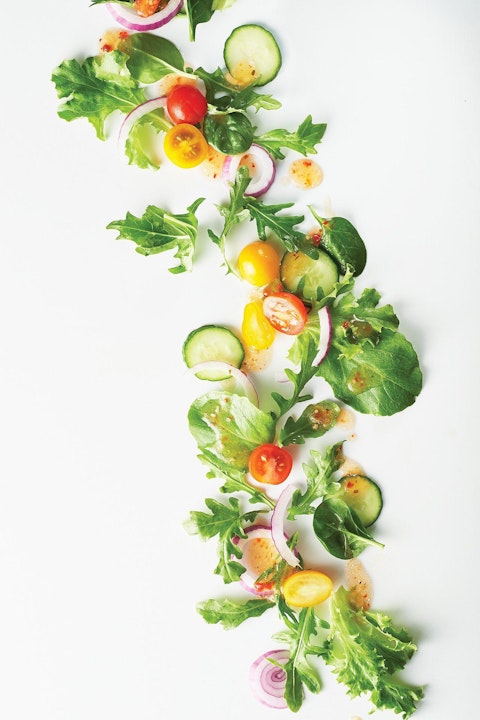 You are aware of the ever-changing marketplace and recognize the impact custom content has on consumers.
You come across Divvy and find an array of professional level photography and test-kitchen approved recipes ready to be used across all channels—print and digital—at a cost that fits your budget.
You integrate Divvy content into your work and notice an increase in consumer engagement and web traffic, ultimately leading to more sales and higher revenue.
One asset, endless possibilities.
The versatility of your purchased content is unlimited across all channels: If you can imagine it, you can do it.
Search our complete catalog
Affordable pricing options
Buying images one at a time can add up. That's why we created the Divvy Credit System. Designed to accommodate your budget, purchasing credits through Divvy provides a flexible way of obtaining your images for a fraction of their original price.
Learn more about pricing
Why create an account?
Through your Divvy account, you are able to purchase content while keeping track of current credits and easily adding more. You can also find comfort in knowing your downloaded content can always be found through your account.
Create an account